Interview with Jen of 7Red Casino
Jen, Live Casino Support of 7Red Casino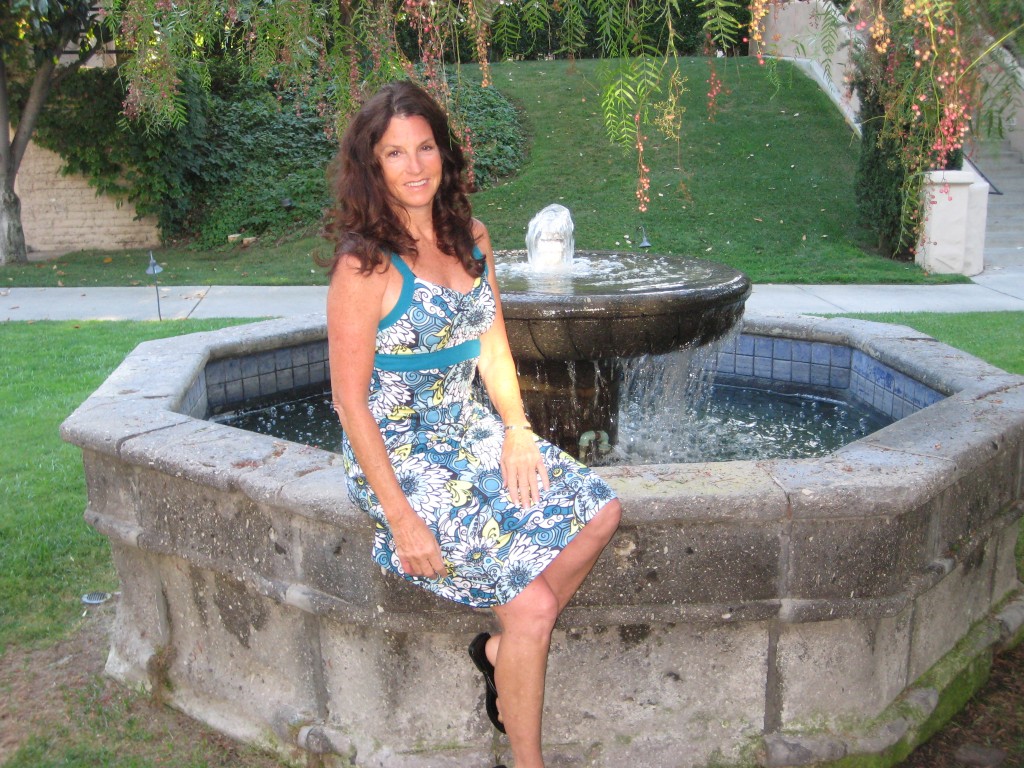 Jen lives in Malta. She is one of the support staff at 7Red Casino and was kind enough to answer our questions. Thanks Jen
With more than 100 games in its arsenal 7Red offers players some of the best 3D slots in the business!
What prompted you to join the online casino industry?
Initially I was drawn to the industry due to the business potential but pretty fast I discovered that the true potential of this industry are the people that work in the industry.
I discovered a group of young minded people, that are dedicated to their work and to the goal of making the gaming industry profitable and fun experience for the players.
At 7Red I discovered professional staff that sets an high moral standards to influence the games level, and make it a great place to work at and be inspired of.
What do you like about 7Red Casino?
One of the things I like about 7Red is the investment that is made on the games graphics. As a result of that our slot machines are of the highest standard you can find in the industry.
We are first to launch EVERY new game Betsoft Gaming releases and due to the fact they release at least one each month, players always have new, exciting games to play.
Believing that we have a winning product makes my work motivated, honest and fun.
The most popular promotion players tend to go for?
Bonuses are definitely attracts players.
When you offer players a free no deposit bonus you are actually giving them the chance to feel the game with a real rush.
Also in doing so you are showing the players that you are sure at the quality and the fun experience they will have trying out our games.
The biggest mistake players tend to make when they accept the deposit bonus, and any other bonus offer?
The most common mistake the players tend to do regarding the bonus is start playing with large amounts of the bonus.
If there's one thing you could change about the online gambling industry what would it be?
I'd change the regulation and make it legal everywhere.
What advice would you give to new and current players?
Gamble responsively, Casinos are a form of entertainment, it doesn't matter if you start with 100 Euro or 10,000 Euro - keep it fun and risk only what you can afford.
What defines a successful player, and online casino?
A successful player is one which knows how to enjoy the game.
In order to do so you have to play reasonably and not risk you income more than you can afford.
The rush of risking money is a part of the enjoyment but if you risk more than you can afford you will probably not enjoy the game and will not be able to keep on playing in the long run.
How does 7Red Casino treat problem gamblers, bonus abusers, and under age players?
7Red contacts these players and explains why we can't have them as players. They are directed to our terms and conditions and get a full refund for their deposits.
Will 7Red enter the US market if online gambling is legalized and regulated in the country?
If the regulation will changed and make it legal we will be the first to accept US players.
How many active players does 7Red currently have?
We have thousands of daily visitors and our registered member database is close to 100,000. We are not planning on maintaining that but on doubling and tripling it. In order to increase our exposure we advertise on TV in many countries, we invest lot of resources in SEO and constantly expand the amount of active affiliates.
The attractiveness of the casino combined with TV advertising brings us to a differential growth rate and more and more players every day.