Casino Industry Interviews
We welcome you to our interviews page. We interview the online gambling industry's movers and its shakers, casino and affiliate managers. The idea behind the interviews is not only from an entertainment perspective but to make our casino reviews more compelling and informative to our customers.
We've also interviewed various scholars that ventured into the ''cloak and dagger'' world of Internet gambling. They provide a holistic approach on the topic which covers in-depth studies on the psychology of gambling, problem gambling, regulation, taxation and jurisdictions. 
To a certain extent online gambling is still very much ''unregulated''. Simply put it's still not properly policed although many operators are licensed in so-called white-listed jurisdictions-yet they offer little recourse to the player in the event of a payment dispute. Many jurisdictions are not as reputable as they say they are. There have been cases where Malta (supposedly one of the top jurisdictions) did very little to resolve player complaints and payment issues. To compound matters further some rogue operators were also licensed here. 
Out of all the segments, the online gambling market is by far the fastest growing segment with annual revenues in excess of $8 billion. Online technology continues to develop, it covers a diverse set of channels like the Internet, mobile phone technology and digital TV. The different forms of gambling services can operate across borders and can also operate across borders outside the control of 'Member States' competent authorities.
Also, the lack of direct contact between the consumer and the operator gives rise to different and more substantial risks of fraud by operators against them. Our interviews sheds some light on an otherwise very unscrupulous market. If you're an industry expert or casino affiliate we'd like to hear from you.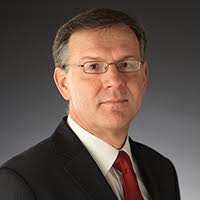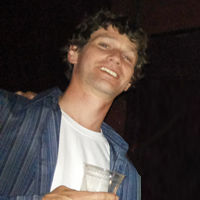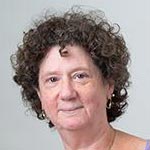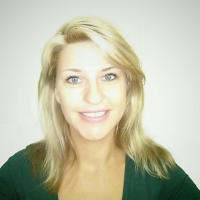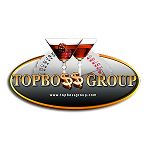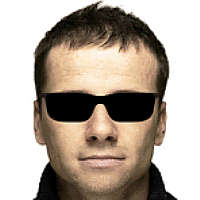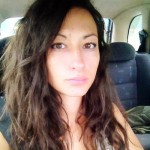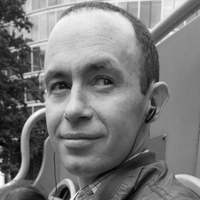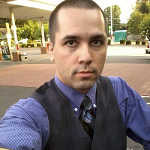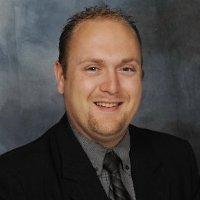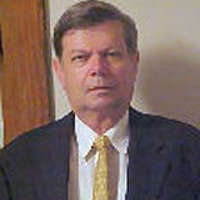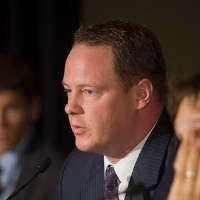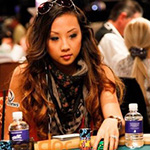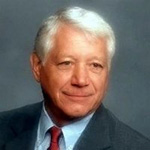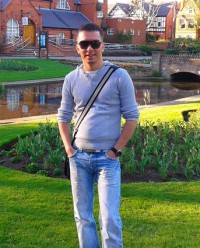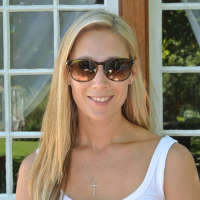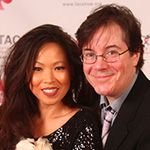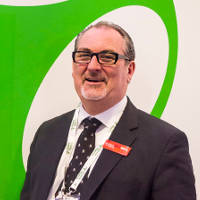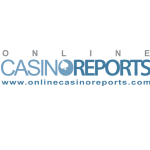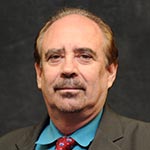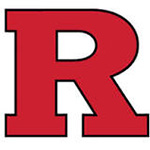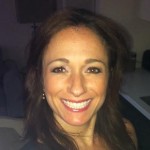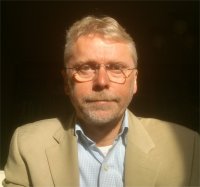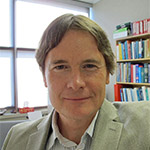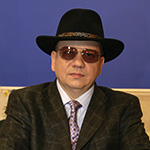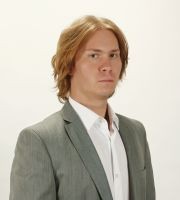 [addtoany]