Interview with John Georgiou of Bodog88
John Georgiou, Affiliate Manager of Bodog88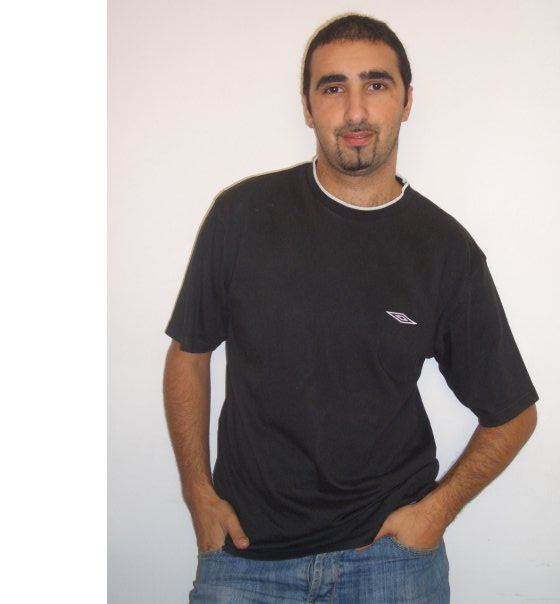 John is based in the Philippines. He gives us a sneak peak behind the scenes of Bodog88. Thanks John
We see that Bodog88 specifically targets the Asian market, what makes this market so unique?
The Asian market has grown to a multi billion dollar industry the past 10 years in Casino, Poker and Sportsbook. Already some top software's have invested so much within the market, and new Operators are looking to move into this market.
Popular promotions players tend to go for?
For Casino, Poker and Sportsbook I would have to say that the First Deposit Bonus is clinical and believe that Bodog offers a great offer in that respect. However we do change monthly promotions to interest them along the way, for e.g. our new promo for Sportsbook offering a ticket in our draw if you bet over $6, or with our Casino we are offering a Guaranteed $15 cashback.
The biggest mistake players tend to make when they accept the deposit bonus, or any other bonus offer?
Not reading the terms and conditions. E.g. some players would request for the first deposit bonus straight away without clearing the requirement amount.
What advise would you give to new and current players?
Always to know your game you are playing. E.g. Poker is regarded partially skilful therefore learning how to play is critical to gain that extra edge. This can be implemented on Blackjack in Casino and Sportsbook calculating odds and knowing teams and/or players to gain that advantage.
Does Bodog88 Casino have a self-exclusion option available to problem gamblers?
Any player can cancel their account on request.
How would you describe the wagering requirements of Bodog88 and could you please give us an example?
Could it be used to play table games? Our Wagering requirements are is 10×. So e.g. 100% up to $100 – to clear the max bonus would take $1000 of wagering. Please note that our First Deposit Bonus is different for each market. These can all be explained on our promotions section.
Which casino games are very popular with Asian players and why?
With Asian players Baccarat is huge and number 1 on live casino. However like every market Slots is still plays a big part.
Where do most of your players currently come from and how many active players does Bodog88 currently have?
China is by far the biggest Market however we do get a substantial amount of traffic from Vietnam, Thai, Malaysia and Singapore.
Which deposit and withdrawal options are popular with players? What is the maximum cash out amount?
Our most popular would have to be a bank transfer. Our max cash out is depending on the player status. We have VIP which can withdraw up to $30,000 however we can maximize that to $50,000 to the VIP's.
In the event a player has a dispute with Bodog88 Casino which procedures must he/she follow?
This would be investigated by the department responsible for that specific issue, after reported to our Customer Service. For example payment, game intervention (game stopped working), Bonus etc…