Interview with Pari Papas of Windows Casino
Pari Papas, Affiliate Manager of Windows Casino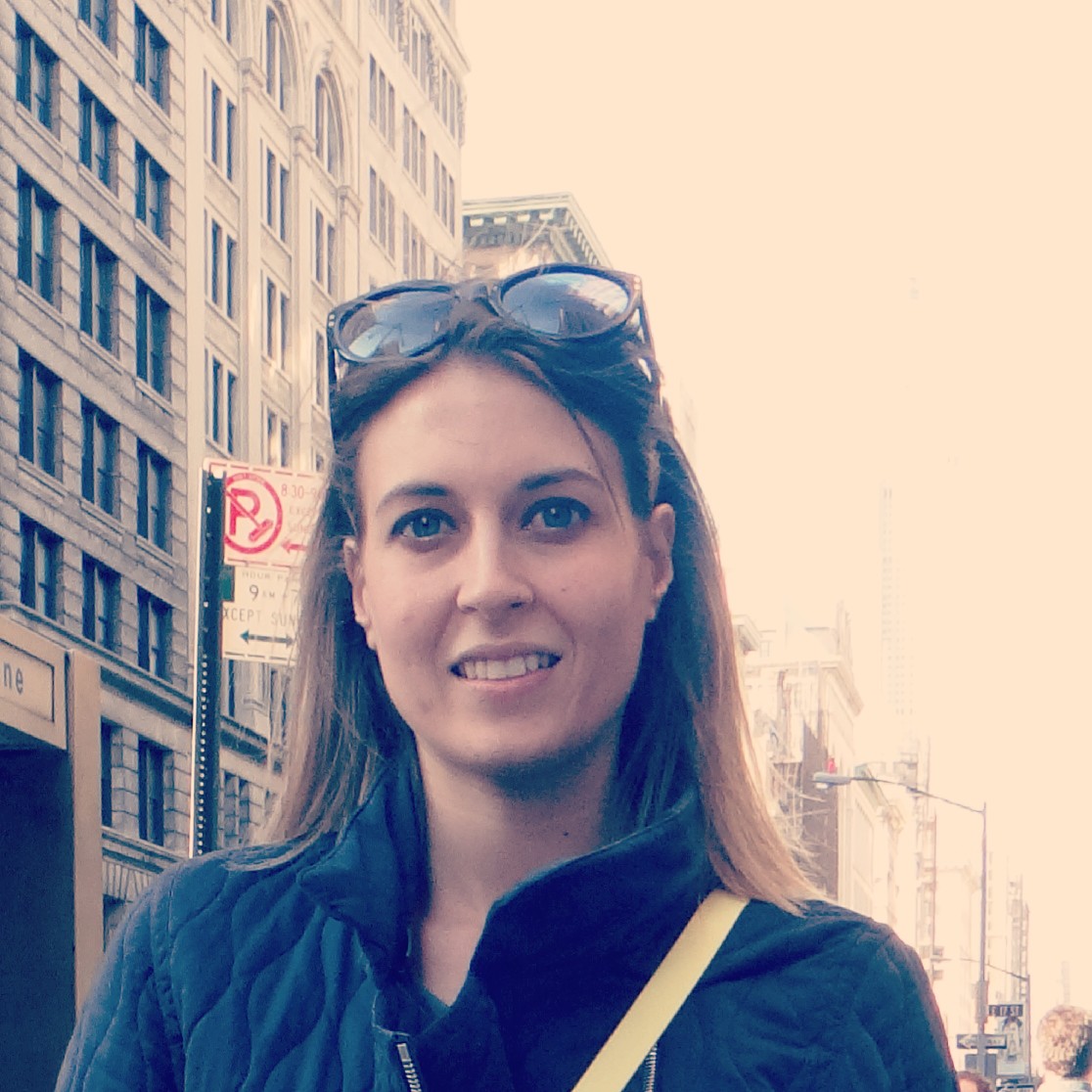 Pari was kind enough to grant us an interview. She gives some insight into the daily operation of Windows Casino and what players like about the online casino. Thanks Pari
What sets Windows Casino apart from other online casinos?
I cannot really explain it, but Windows Casino has brought so much luck to so many players. We've seen new players winning tens of thousands of euros / dollars in their first few days, and of course receiving every penny of it. And we've seen older players still playing with us, enjoying every day and every bet. But apart from luck, which I cannot prove it exists, there are great bonus schemes for every type of player. I guess that players like us because we give good bonuses, we pay full amounts, our games are fair and our customer service is personalized.
I see that Windows Casino is licensed in Curacao, is this a reputable jurisdiction and why would you say so?
I don't think that players look at casino licenses these days. There are trustworthy affiliate sites, and there is Google. Any player can find details and customer experiences about an online casino in no time, and this would be more than enough. We are happy that there are no negative comments about Windows Casino in the web, and we are always happy to answer and solve publicly any issues our players might have.  
How many Playtech casino games does Windows Casino have in its game library, which games are popular with players? How would you describe the graphics and animations in the games. Which customization features do they offer?
Playtech offers some of the greatest online games and we are happy to offer more than 150 of them to our players. I would have to say that the Marvel Slots have been really popular since they were introduced. Apart from Slots, there are some great Roulette games available in Windows Casino, so if you like statistics and calculations then have a look at what we have to offer.
How many progressive jackpots does the casino currently offer? What is the minimum and maximum bet per line? Are progressive games included in the withdrawal limit? If so, how would a progressive win of $1million be paid out?
There are more than 20 progressive games in Windows Casino, with a total jackpot that exceeds 6 millions. Some games like the Marvel Slots have four progressive jackpots running at the same time, with the smaller ones getting hit many times per day. The minimum bets start from 30 cents and the maximum depends on the players' VIP level. The same thing apply to cashouts, if a player for example wins 1 million dollars, he / she will receive the funds based on his VIP status. The only thing certain is that he/she will receive the full amount.
Security is always important in any casino operation, which security features does Windows Casino use to protect a customer's private information?
Apart from encryption in every transaction, our systems use Level Access so specific employees can only see specific parts of the players' accounts. There are also internal security monitoring in place so every employee's actions are tracked.  
How would you define fraudulent game play?
These days online casino software is so advanced that it is impossible to cheat the system. There are of course players from specific countries that try to cheat the system, mainly by cooperating with affiliates. Our advanced systems can easily identify them and block access to their accounts. Most of these players follow patterns that are easily identifiable.
Can you list the promotional offers to new and regular players? How does Windows Casino retain its loyal depositors?
Windows is offering one of the best sign up bonus in the industry. It's hard to find a bonus that matches the first two deposits by 100% and 250% and that is followed up by almost daily bonuses, free spins and tournaments. Depending on the VIP status of the players' there are also daily cash backs and free cash drops.
If a player accepts the deposit bonus, does it have a max. bet rule attached to it?
Yes there is a wagering of 25 times the amount of deposit + bonus, but this requirement might differ for players from specific countries so we always recommend players have a look at our terms and conditions or chat to our 24/7 support team if they are unsure about how the bonus program works.
Does Windows Casino have a responsible gambling policy in place? How does it work? In the event a problem gambler wins $100,000 and asks to be self-excluded will the player still receive his winnings?
There are deposit limits associated with various types of players, and of course we respect the players' choices to exclude themselves from the casino. Our customer support is also well trained to identify players that might have gambling problems and they are not aware of it or they don't want to share it. To answer your specific question, if a player wins an X amount he / she will receive the full amount no matter if his account is active or not.
What's the casino's average payout percentage for all its games and which firm regularly audits its software?
The average payout ratio fluctuates between 94% and 98% with some games like Roulette and Blackjack being closer to 98%. We used to have an external company monitoring and verifying our payout ratios, however at the moment we do this ourselves and we share it with our players in our weekly newsletters.