Black Friday Bad For eGaming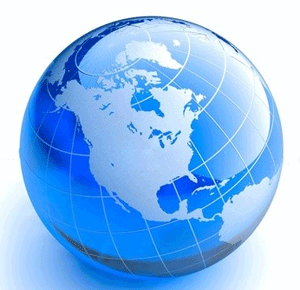 According to a recent survey undertaken by H2 Gambling, Capital Global, egaming growth will drop by more than to 4.4% this year. This is by far the slowest annual growth it experienced since the gambling data business started out in 1998.
H2 ensuing its initial results season stated that its global egaming gross profits forecasts for 2011 were down to €23.76bn, from the €25bn and 10.2% year-on-year growth it anticipated at the beginning of 2011.
The Manchester-based consultancy firm said that the main reasons for its decline in its profits could be ascribed to the economic backdrop, time consuming regulation, however the main culprits that had a severe impact on the global poker market to date are Black Friday and the recent Japanese earthquake's dire impact on the Japanese Racing Association, which is the largest interactive operator on the planet.
H2 said in its latest press release: "Black Friday which occurred a couple of months ago had a dire impact on the scale of the Internet poker industry in the United States. We've calculated the financial ramifications of it equates to €765m of lost market revenue for the year thus far and an additional €100m would be flushed down the tube as well." It went further stating that it expected the JRA's interactive business to drop by more than 13% year-on-year in 2011.
All is not doom and gloom for the egaming sector. Global gambling gross win excludes that of the United States and Japan's egaming industry is expected to grow by as much as 12% year-on-year in 2011. The forecasts includes the much anticipated introduction of cash poker and online casinos in Italy later this year, and the regulation of internet casinos in Greece, Belgium and Spain to be finalized by 2012.

Proceedings in Germany, where H2 forecasted the Länder's projected restrictive opening would only capture a mere 7% of the global online gaming activity. In 2012, it had a minimum impact on H2's predictions.

[addtoany]