5 Traits Of A Successful Online Casino Entrepreneur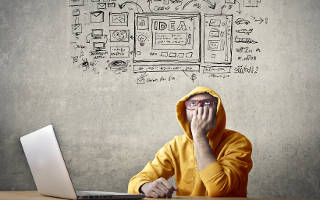 Some portal casino webmasters can exploit certain opportunities better than others. Skills and the quest for independence are among the most important reasons for people becoming entrepreneurs.
Other reasons include events such as job termination, job dissatisfaction or an unexpected opportunity. By examining what motivates people to become entrepreneurs, more people might be motivated to establish their own businesses.
Psychological Variables That Distinguish Gambling Webmasters
1. Achievement motivation
The most researched and possibly the most important trait of an entrepreneur is achievement motivation. In pioneer studies done by McClelland, Murray and Gould, entrepreneurs are described as people with a higher need to succeed than people who are not entrepreneurs.
Achievement motivation is characterized by actions of intense, prolonged and repeated effort to accomplish something difficult. Just think of how competitive the cyber gaming industry is. It stands to reason that webmasters who promote online casinos work towards his or her goal and have the determination to be one up on the competition.
They avoid goals that they think would be almost impossible to attain. Successful casino or would-be entrepreneurs are therefore not gamblers (no pun intended), but people who take calculated risks. What exactly are these risks? To begin with, as a search engine, Google is constantly updating its algorithm to weed-out any unethical webmasters (black hats) that tries to game its system. If you don't operate within the ambit of Google's quality guidelines your site might incur a hefty penalty. If this happens it will have a severe impact on your income. 
"Josh was never one for waking up early, trekking to the city fighting the traffic and working for the man. He wanted to play PC games, sleep in and work on his own terms. In his search for a more flexible and satisfying work life he googled the best CPA affiliate type deals available at that time (I think around 2006) and saw the gambling industry was offering CPAs of $60 or more." Melanie Atwell, Marketing Manager LCB
2. Locus of control
The second important characteristic of a casino entrepreneur is a strong internal locus of control. In other words the need to be in charge of ones own destiny. The believe that the outcome depends on individual effort. Think of the owners of sites such as Latestcasinobonuses and Casinolistings. Luck or change of fate is therefore of little importance to them. Those who start a new enterprise usually desire independence and do not want to be controlled by someone else. Instead, they leave a path for others to follow.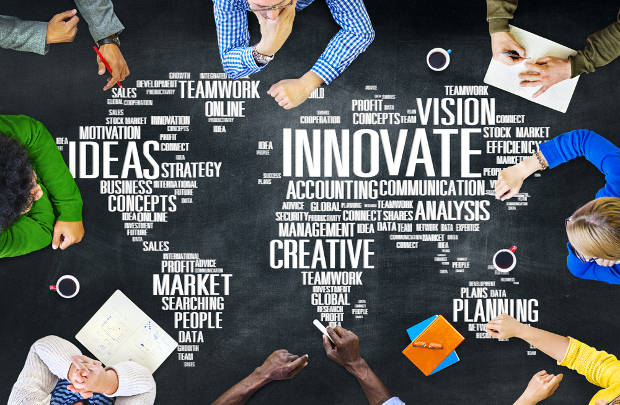 3. Innovation and creativity
Successful entrepreneurs and small business owners have the ability to innovate and to be creative. Innovations results from the ability to create new products that are unique. Entrepreneurs have the innate ability to see opportunities in the market place and visualize creative new ways to take advantage of them.
"Members get LCB credits for every post, comment, review, share, like or rating they make. They can then use their LCB credits to purchase items in our shop, who wouldn't want to be part of our forum! The system works well and has increased member interaction; we now have genuine unbiased reviews and ratings from real players. This is a great resource for us and all the players out there that are green to the ways of the online gambling world."
4. Risk Taking
Most researchers agree that entrepreneurship behavior involves a certain element of risk. In the online world there are variables such as an ever-changing Google algorithm, new internet gambling laws and so on, which are beyond our control. The successful entrepreneur is someone who correctly interprets the risk situation and then determines which action to take to minimize the risk (mitigating circumstances).
5. Other traits
These include a high level of energy, confidence, orientation towards the future, optimism, the desire for feedback, high tolerance for ambiguity, flexibility and commitment. A lady that comes to mind and that ticks all the boxes in this department is Femke Stigter. She's the owner of Netentcasinos.com. Femke is goal-oriented and a hands on person. In an interview with her she said to me that she submitted articles that contained more than five-hundred thousand words over a period of 4 months-now that's dedication for you.
"While the site was built up from zero, I started writing and within 4 months a half million words were written. Half of them in English and half of them in Dutch." Femke Stigter, editor-in-chief, Netentcasinos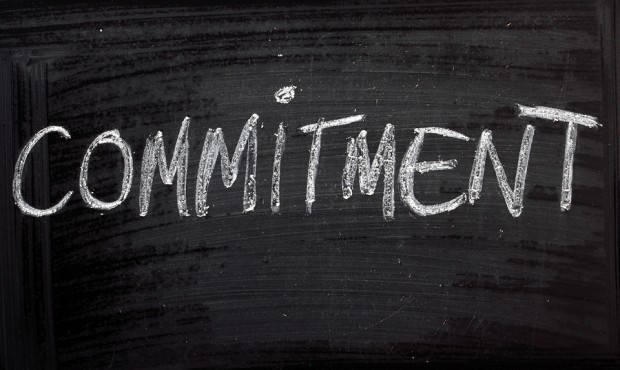 Conclusion
The above is just some of the most important reasons why people become entrepreneurs. However, this article does not cover the exhaustive list of traits that may be found in text books. The purpose of it is to simply help explain why certain people become entrepreneurs. It must also be remembered that small business owners come in every shape, size, color and from all backgrounds.

[addtoany]