10 Ways To Grow Leaders Within Your Portal Casino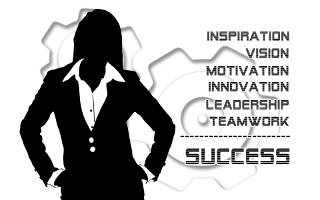 Do you want to be a top-performing portal casino unbeaten by the competition? Although it's essential to have a sound knowledge of SEO and quality content writers, it's outside the ambit of this article. Instead, I'm going to discuss why it's important to have strong leaders and ten effective ways to grow them.
There are many reasons why organizations spend enormous amounts of time and resources on developing leaders. Online gambling sites with the highest quality leaders are 13 times more likely to outperform their competition in key-bottom line metrics such as financial performance, employee engagement and player satisfaction. Think of the top-performing portals such as Latestcasinobonuses and AskGamblers.
"The world can be seen only as connections, nothing else…" Sir Tim Berners, Inventor of the World Wide Web
If you want your business to fall into this category, use these ten tips to help develop the leaders within your company.
1. Use Big Data
Historically, employees have relied on assessments such as IQ tests, skills aptitude tests and even physical exams to answer questions such as, 'Should Sarah be promoted?' or is it time to fire Peter?' Now we have big data to help us locate the right employees for our business and even predict how long they'll remain at the company. 
There are many companies now that use data to determine the best talent. You could use the enneagram test, which is a model of human personality and helps to cultivate leaders based on their personality types.
2. Develop Leaders Early
Leadership development should take place as soon as possible within your organization by assessing and analyzing the strengths of potential future leaders. While big data can be used, you can also discover which employees have what it takes for certain jobs by letting them identify themselves as potential leaders in leadership positions.
3. Educate and Train Employees
Another method to develop future leaders is by constantly providing them with the education and training needed to become a leader. This could be accomplished by having employees attend webinars, conferences such as BAC (Berlin Affiliate Conference) or classes to help them refine their SEO, writing or leadership skills.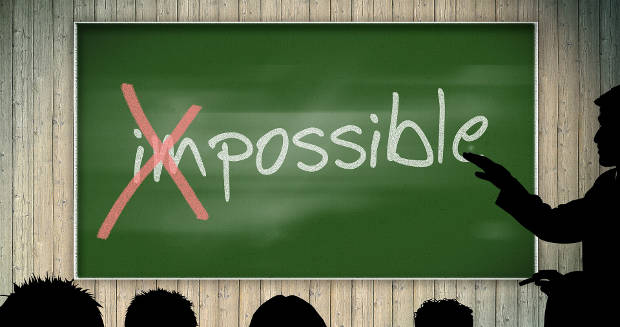 4. Challenge Employees
Give each employee a chance to challenge themselves by assigning them unfamiliar tasks. It's an effective way to push and test their skill levels. As The Wall Street Journal notes, it's all right if they fail since it "offers valuable lessons that can add new skills, improve confidence and solidify employee commitment." Try and ascertain if the employee determines the task above his or her skill level and what it takes to learn the new skill.
5. Let Them Interact With Current Leaders
Top portal casinos like the Goonersguide.com offers its employees informal mentoring and exposure. By doing this it helps to broaden their perspectives and stimulate their passion about the job. 
6. Teach Them To Network
If one has a look at the e-gambling industry holistically, it goes without saying that networking is vital. Effective managers know how to engage their employees and to encourage them to improve their networking skills. Take a conference like AAC (Amsterdam Affiliate Conference). When affiliates or casino employees attend it; they get a chance to showcase their products and to communicate with other co-workers they haven't met before. It's a perfect platform to set up new partnerships and to exchange ideas.
7. Rotate Employee Positions
Many innovative cyber casinos, employee rotation has become a great way to engage, motivate and work with different team members. Take Guts casino for example. It gives one of its live support staff the chance to be a VIP manager over weekends. In other this employee handles the casino's VIP players by addressing their queries, awarding comps, special cash prizes and so on. Furthermore, by not locking employees into a single position, it's developing additional skills that could be used if they have to fill-in for another team member.
8. Provide Support For Employees
While you want to challenge employees and encourage them to get out of their comfort zones, it's important that you give them the proper support when assigning new tasks. This can be done by encouraging them, directing them to someone who can help, providing them with the right support and frequently evaluating their work.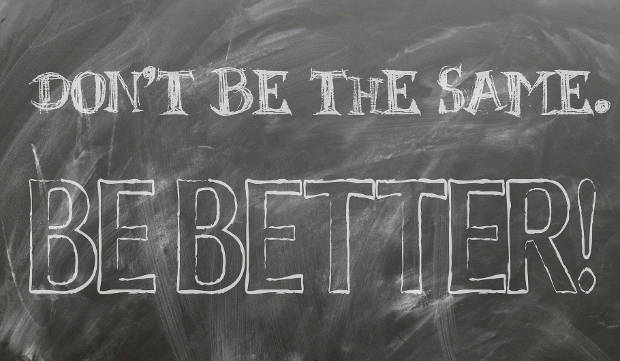 9. Inspire Employees To Be Passionate
Some of the best leaders I've ever met inspire others to become leaders through their passion. A shining example of the aforementioned is Melanie Attwell, marketing manager of Latestcasinobonuses. This is what she had to say about Joshua Chan, (owner of LCB) as a leader:
"Josh is a real inspiration, when you hear his story and background it gets you passionate and excited to start your own venture and create an empire of your own. He makes it look easy, but you find out when you try on your own that it's not an easy road being an entrepreneur and growing your own business."
By letting your employees be creative, encouraging them to work on side projects: you'll discover which employees are authentic and have bought into your company's culture.
10. Give Them A Little Power
It's important to give your employees the right tools and resources to succeed. But, you don't always have to hold their hands. You may have to give up a little control by giving them the initiative to make certain decisions.
It has the benefit of reminding the whole team of what they're working towards and strengthens bonds between co-workers. As leaders in the field of awesome places to work, Google has implemented a peer recognition programme that offers a $100 cash bonus. It allows employees to proactively recognize peers for doing something good (big or small) that goes above and beyond the call of duty.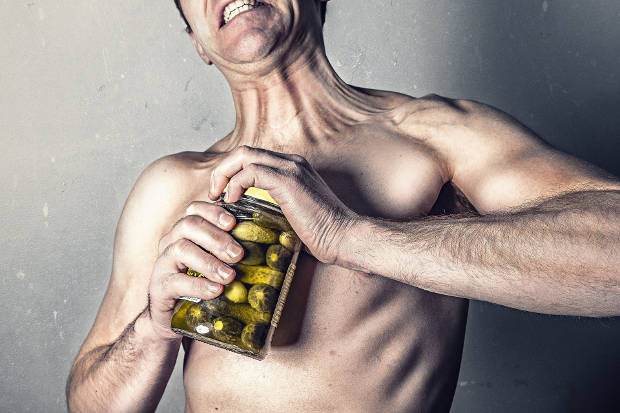 Here's How They Make It Work:
It's public, so recognition is visible to the whole team or company. It increases value to the employee and influences behaviour.
Use a consistent methodology for peer nomination criteria.
Build into the culture of peer bonuses by encouraging teams to recognize one another.
Get creative-it doesn't have to be a cash bonus. Experiences can often be more meaningful and memorable.
Conclusion
It's a well-known fact that the number one reason people leave their jobs is because of a lack of recognition. It's one thing for managers to recognize their direct reports, but new studies show that peer-to-peer recognition is the way to go.

Be clear what you expect from each employee and make absolutely sure that you always honor your commitments. Remember, if you focus only one person, you run the risk of loss should that person decide to move on.

[addtoany]