UK Gambling Act Might Be Reviewed?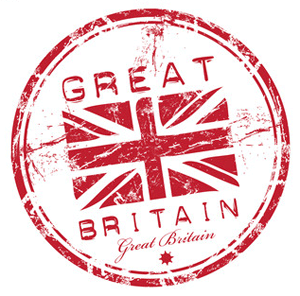 Latest gambling report drafted by Ernst and Young raise some concerns.
With reference to a special report that has been released by independent business services firm Ernst and Young on the UK Gambling Act commissioned by the National Casino Industry Forum, the Gambling Act 2005, aimed to establish additional land-based casinos, in effect limited the capacity of current casinos to generate new products.
For one, as it is there's way too many fixed stakes rules and quotas imposed on gambling establishments nowadays, as a result casino operators can't absorb the rising costs by means of passing them on to players any more. Then there's the increased tax rate to contend with as well, initially it started off at a reasonable rate of 2.5 percent then skyrocketed to 15 percent, this is a huge problem for casinos.
This could be one of the main reasons why the UK's Culture Secretary, Jeremy Hunt, said the Act "is not practically viable" and from the onset there have been many problems with it". Presently the UK government has taken a stance and is reviewing it from all angles such as the maximum stake limits and premises entitlements for gaming machines.
Michael Silberling, president of the National Casino Industry Forum, had the following to say "We have talked enough and it's now time for action. Truth be told the UK would be appreciative if more jobs are created, a surge in capital investment and more taxes."
The report also outlines various recommendations on how to revive land casinos and generate extra GBP 45 million in yearly revenue for the Treasury. The comments propose the following:
Gaming machines legally outside casinos should be approved in them
The locale of casinos should be decided by local authorities
Extended across all casinos should be a five-to-one machines to tables ratio
Casinos are allowed to operate only in one of 52 'permitted areas' and these limits should be lifted so that latent or "underperforming" licenses can be given to local authorities that want to operate a casino, in order to create jobs and stabilize local economies."
In summary, the report states that as one of the best regulated modes of gambling, the casino industry continually feels deprived in comparison to other less regulated forms of gaming, counting in internet gambling, hence the reason why so many UK internet casinos have set up offices abroad.

[addtoany]