Cyber Casinos:An In-Depth Look At Quality Management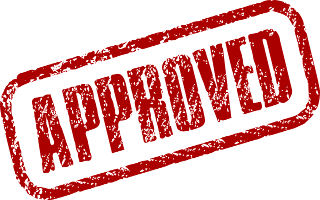 An online casino delivers a service, as such it must have an effective operations or productions process in place. What does this process entail? Its sole aim is to create value to its customers and at the same token earning their dollars.
In this article I'm going to discuss and explore the various ways online casinos can use to improve their operations by focusing on quality control (player retention).
What Is Quality Control?
Let's have a look at Bitstarz Casino. Its slogan is:"Dream Big Win Bigger". The operator is visually appealing. But is it enough? Does it hit all the right notes when it comes to player acquisition and retention? Then again quality must be more than just a slogan. I'm sure that the managers/owners at the operator realize that quality management is key. The operator offers an assortment of games, sign on bonuses to first time players and some form of incentive to returning players. These are the main ingredients players normally look for.
Tied in with the above, how would one define quality? It could be defined as the characteristics of a product or service that has the ability to satisfy a need. Does BitStarz deliver on this need? In my opinion, yes. Although costs and other considerations cannot be ignored, quality must always remain a primary focus of a company's operations.
International competition among cyber casinos is increasingly focused on quality differences. If one has a look at the egambling operators licensed in Alderney or Gibraltar, it's pretty evident that they place more emphasis on quality than operators licensed in other jurisdictions. Experts now recommend that firms make aggressive efforts to involve and empower customers to improve quality.
Operators can use various marketing research methods such as interviews, comments, observation and customer surveys to investigate players. The problem with most egaming sites is that they merely give lip service and fail to meet player expectations. What is successful quality management? It focuses on three elements: player needs, a supportive organizational culture and appropriate tools.
What Are Player Expectations?
Before a player signs up the following standards must be relevant:
The operator must be competent
The staff must know the products offered by the casino, be friendly and respectful.
The player must be treated like a guest
A genuine concern for customer needs and satisfaction energizes the total quality management of the business. But, when player satisfaction is merely seen as a means to increase profits, its effect on quality management becomes negligible.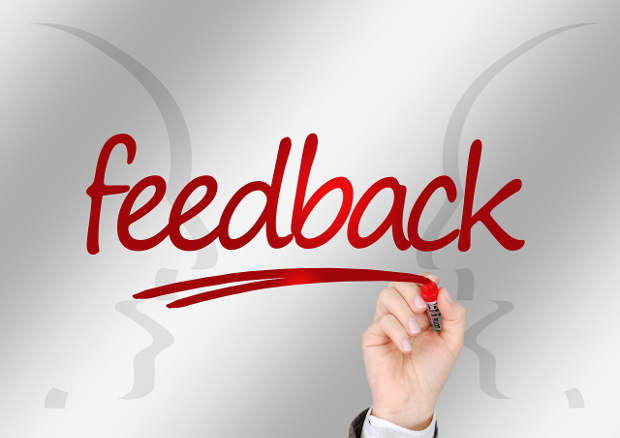 Customer Feedback and Building Relationships
If an operator is attentive to its players' needs and opinions it leads to the improvement of its existing product. No matter what the size of the casino is, a good relationship with its customers is essential to its business. To implement a policy of fair play and cultivate good relations with players, the following practices must be observed:
The players must be paid on time. Regrettably, there are still many igaming sites that give their players the run-around, especially when it comes to paying out large cash amounts.
When players contact customer support, the support staff must avoid terse responses to player queries and needs.
Must not browbeat the player when the player has a legitimate payment dispute.
Conclusion
Any part of the operations process can damage a casino's sales and profit performance if it's not done well. Therefore, careful management is needed, not only in key areas such as quality performance but also in 'mundane' areas such as customer support. Achieving the goal of satisfactory customer service calls for fine-tuning the casino's basic operations.

[addtoany]