Handy Tips When Playing Table Games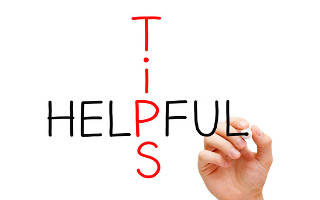 Slots tournaments are not the only tournaments that's on the agenda of online casinos. In this article I'm going to give you some valuable tips that will stand you in good stead when playing table game tournaments at casinos be it online or offline.
If you're interested in competing in a tournament, just like slots events you must pay a small entrance fee before you can play. Seek out those tournaments which offer 100 percent of the entry fees back to players in the form of perks and prizes.
Tips When Playing Table Game Tournaments
Apply the basic strategy when playing blackjack tournaments. Try and double down as much as possible by amassing your chip stack to gain a seat to the finals.
Focus on the even money bets such as Red/Black, Odd/Even and High/Low when playing roulette tournaments. Always wager the maximum bet. If you're lucky and manage a few wins, you'll be a major contender.
Do your homework on the tournament first by finding out who the best players are. If you know who you're up against it will help increase your winning chances too.
Find out how many players qualify for each heat. It's important to compare the results between the players since you're not competing against the casino but against them.
Set yourself a target by asking the tournament officials results of the previous years and make notes.
If you're playing heats, find out the chip totals of those who already played and the number of entrants. The reason why it's important it will give you an idea about the tournament's average chip count.
Be on top of your game all the time and don't play recklessly. If you see players playing aggressively don't try and emulate them. During the opening stages of the tournament it's best to play conservatively. Then again, it's also pointless trying to protect your chip stack by playing too cautious. If you want to qualify for the next round, mix your game up a bit-don't play too conservative or too aggressive. Play the situation and think on your feet or shall I say on your seat.
When playing poker, there's a major difference when playing at a full table and playing at a table with few players. Why? The more players there are at the table the better the starting hands and the higher the average winning hand will be. During the first 45 minutes; play tight and only bet on the flop when you have a good hand.
Play stakes that you can afford and don't lose half your bankroll in a session.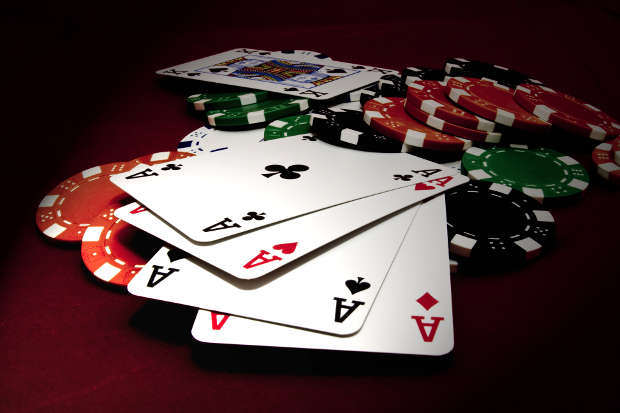 Key tip: When you join a table always buy the maximum buy in. This is important for two reasons: It indicates to the other players that you're serious about business and players with average chips stacks will be wary of you.
Avoid playing marginal hands. If you want to play winning poker, you must exercise patience and discipline.
If you're playing in a medium-stake online cash game, never play a slow hand. If you must slow play, do it when the flop offers no draw opportunities.
Don't miss value bets. The biggest mistake amateur players make is that they fail to make the value bet at the end of each game. This bet is made when you believe that you have the best hand.
When playing poker know the odds of each hand.
As far as possible avoid bad beats. Strictly speaking it's virtually impossible since it's part and parcel of the game. Try and force your opponents to make bad calls against you.
Once players start leaving the table, keep your foot on the gas. Keep playing aggressive but don't become too cocky.
Conclusion
Participating in a table game event is fun, exciting, relatively cheap and interactive. When you're losing never increase your bets. If you've lost a lot of money don't chase your loses. For novice players it's a great platform where they can gain much needed experience and also study the habits of fellow players.

[addtoany]