Online Gambling: When To Exit The Industry?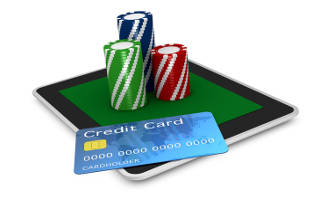 In the movie Back to the Future, do you remember the eccentric professor and his young companion that traveled back in time to an earlier period? In this article I'm going to undertake a similar process, without the aid of a time vehicle of course.
As you begin to experience your entrepreneurial life, I want you to take a step back and think about the future. Does it sound complicated? No, it's not. By looking at the future it allows you to gain a broader perspective and avoid excessive preoccupation with the present. This is a very important step, especially if you're still a fledgling casino affiliate or online casino owner.
As your egambling website navigates its way across the Web it will experience a myriad of financial, marketing, the impact of Google's algorithm updates and management issues. If you want to run a successful business online you must distinguish between the short term and long term issues. Ask yourself how will your business look in another 2, 5 or 10 years time. In the early years of your venture, your primary concern is to build a successful company. By climbing the ladder of success, the last thing you want to find out that it has been leaning against the wrong wall all the time.
Looking Ahead
If you're thinking of exciting the market, exit routes vary. Let's assume your igaming site is a family run business, you can start grooming younger family members to take over the leadership from you. This process may be smooth or difficult, but if all goes well you'll hand over the reigns to your successor without any qualms.
Selling or merging your site may also thrust you into a post entrepreneurial period of reflection. In recent years, the emergence of rapid-growth, technological inventions propelled the online gambling industry into the twenty-first century. Just think of the mobile gambling market; it's taken the industry by storm, as players become mobile native more bets are made online than ever before. As it is mobile search now surpasses desktop search.
Worst case scenario; you've spent years building your business, Google releases an algo update that practically decimates your site's traffic and its placement in the SERPS. Overnight you've been thrown out "on the street". You can sell your business or try and find the root of the problem as to why your site incurred such a hefty penalty in the first place.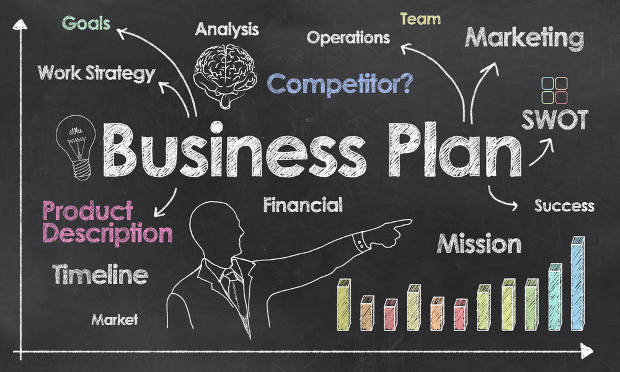 What Are The Driving Forces For Casino Entrepreneurs?
People are drawn to the egambling industry by the prospect of profit, independence and personal fulfillment. Individually or in combination, these can be strong motivators. Few can ignore the need to earn enough money to make ends meet. While some people are content with just enough money to get by on, others strive to make buckets full.
Being a full-time portal casino webmaster is hard work. Especially when you're just starting out. No one wants his or her business to fail, we become wrapped up in it, 24 hours a day, 7 days a week. Despite the hard work, the cyber gambling world is interesting and exhilarating, with high rewards for good performance. Let's have a look at Joshua Chan from Latestcasinobonuses.com. This portal needs little introduction, it acquired some of the biggest sites such as TheWizardofOdds.com and GamesandCasino.com. Whether one works hard because the tasks are interesting or because they are necessary for survival, work can easily become the central focus of a casino entrepreneur's life.
"It's the thrill of the chase-the work itself and absolute independence that becomes a primary motivator."
Some entrepreneurs attach great value to areas of life outside their businesses. They use the business as a vehicle through which they contribute to the community. The Alderney Gambling Control Commission (AGCC) is a shining example. The operators licensed in this jurisdiction reinvest the money they've made from internet gambling back into the communities by infrastructure development, education, hospitalization, making hefty donations to age old homes etc.
It goes without saying that webmasters of portal casinos are hands-on folk. They're heavily involved in business activities-making decisions, networking with others and contemplating the future. Moving away from the entrepreneurial role brings a lull for some, a quiet that seems deafening after a high-decibel life.
As the owner of your own website you're also the boss. Not only do you get your way, but also get deference. Low-level personnel are solicitous of their opinions and some exceptions, respectful. For the entrepreneur, excitement usually brings a reduction in authority and status. The day the casino affiliate steps down, they give up their built-in admiring or at least acquiescent audience.
Looking Back
If you decide to make a final exit from the igaming stage, your business achievements will hopefully become legendary. When you reflect on your life and accomplishments ask yourself questions such as these: Was it a good trip? Can I feel good about it? Did I make a significant change in peoples lives? What are my disappointments? Questions such as these will help reassess your values, priorities and commitment. By anticipating these questions, it will help identify basic concerns early on in the journey. Without such reflection, your journey may become lackluster and disappointing.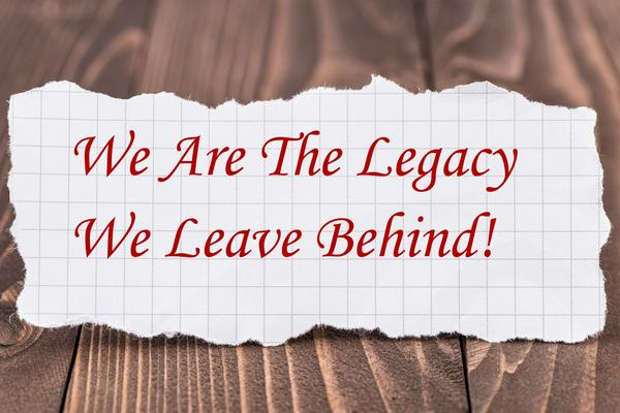 Evaluating Accomplishments
When looking ahead, think in terms of a legacy. In a broader sense, it refers to everything that one leaves behind-material possessions, a record of integrity or avarice, a history of exploitation or contribution.
Conclusion
A casino entrepreneur builds a business, a life and a legacy day by day. Starting with the initial launch and proceeding through the months and years of operation. When you begin your website, you need to begin with the end in mind.

By selecting the proper values and wisely balancing your norms and standards, leave a positive and substantial legacy to heirs, your employees, the community and the igaming industry as a whole. I've lost track of how many unscrupulous individuals/internet casinos tarnished the reputation of our industry. I can assure you they will be remembered for all the wrong reasons.

My wish to you is that you'll have a richly rewarding experience, not only in financial areas but also in the things that matter most in life. Always be responsible in what you do, don't just sign up any internet casino just because it has a flashy design. Do your due diligence on it first since it can have a profound effect on the players you referred to it.

[addtoany]