Must Read:How To Optimize Your Mobile Gambling Site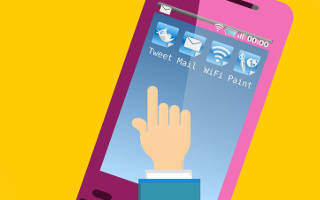 To rank higher in the search engines I'm going to tell you how to optimize your mobile gambling site. 
"My theory is that in the age of the Internet, it's what you write, not where you write that matters." Dan Lyons
One of the first things you need do is to see if Google already indexed it. If it returns an unfavorable result, check the following:
If your site is fresh out the blocks, submit a mobile sitemap to Google to notify it of your site's existence. It's important that the search engines crawl your site for indexing.
Your URL (site's address) must be recognizable by the search engines. Each web page of your site has its own unique URL. The keywords you're targeting must be in the URL and they must not contain any numbers or characters. Have you ever visited a web page and the URL looked something like this? http://www.examplesite.com/-articlepage21/post-entry321.asp?q=3. This is a huge no-no. These kinds of URLs are a quick way to confuse search engines and visitors to your site. Clean URLs are safe, logical and above all they're search engine friendly.
Focus On The Basics
You decide to give your site a much needed facelift, focus on reliability and accuracy instead of sophistication. Stick to the following principles:
Your site's content must be relevant so that the search engines can crawl and index it. If it covers online casinos and game reviews it's pointless adding content about fashion designing to it. The content must be relevant to your niche.
Make sure that the images, videos and other media as well as your links are working properly. Don't point any redirects to the site's home page.
The content on your site must not display any error messages or mobile 404.
Get rid of click-to-leave advertising.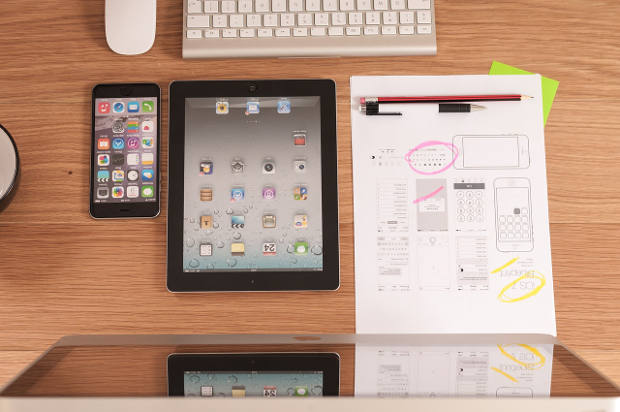 Responsive Design
The crux of the matter is your website must be simple enough to convert it to a mobile site. Browsers on smart phones and tablets account for over 50% of the globe's total browsers. This number will increase in years to come. Don't add complex menus or large images to your website.
There's a distinct difference between a mobile audience and a Web audience. This is mainly because mobile browsers use their devices with features that differs from computers. To begin with, the display screen is smaller than your typical computer screen. Because the screens are smaller mobile users prefer smaller chunks of texts. Users will leave your site if they have to adjust the zoom or if hey have to resize the text.
With the advent of new technology, mobile users now rely on touch screens and voice search which changes the ways in which they consume the content. When they search for a specific operator to wager at they do a quick search on it by using voice technology. This prompted Google to release Hummingbird.
Sharing On Social Media
For every share your content gets, it's akin to that of a back link. Once you've set up a Facebook, Twitter and G+, share the content you've written on them. Place social media sharing buttons in strategic positions such as on the side of the page, at the bottom, or at the top of the page. You can add a "call to action" at the end of each page. A call to action is basically a phrase that encourages people to share your content or to buy something. Don't ask people to share at every instance, if they like what you've written they'll share it.
When you have a look at your competition's content, try and answer the following questions:
Does it have more than three attributed images?
Does it have more than 1500 words?
Does it have a video clip that's not longer than three minutes?
Is the page delivering a good user experience? If you can answer yes to all the questions, you must step it up a gear when it comes to your content. You must start adding more words, images and videos.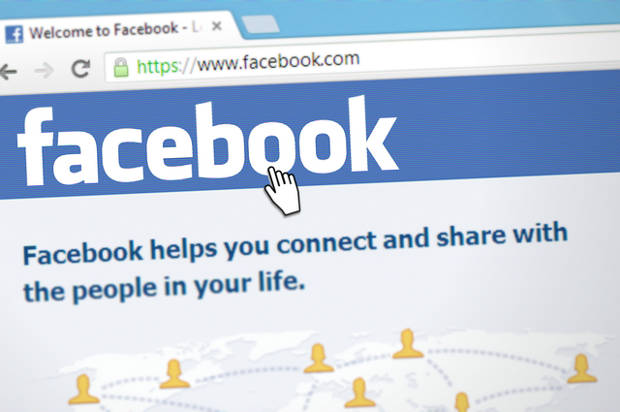 Load Time Matters
Time is one aspect that's non-negotiable for mobile users. The simple reason for this is that mobile gamblers normally do their search or most of it on the go or in between conversations. They want quick answers and don't want to be saddled up with blobs of insignificant content. This is why it's important that your site must load quick.
If your mobile gambling site offers your users the best browsing experience, not only will you have returning visitors to your site but Google will love you for it. Don't add Flash since Google can't read it and sees it only as a blank page. The search engine can't read Javascript either.
Once you start receiving data from Google Analytics, you'll be able to see your site's bounce rate. Anything higher than 60% means you're in trouble. Try and get it between 40 to 50%. Below 40% is good. Do the following:
Ensure that it loads fast. In webmasters tools you can run a page speed diagnostic on your site (PageSpeed Insights). It tells you about your site's load time speed and any issues that needs to be fixed to increase load time.
Contains enough information to hold your visitors attention. Don't just add blocks of content, break them up with descriptive sub headings.
Your site must not look spammy.
Must be mobile responsive.
Internal Navigation
You can structure the navigation of your site as you deem fit. Just keep in mind that it can be a blessing or a curse. Some webmasters force their visitors to watch an animation or introduction clip before they can access the site. Not only does this confuse the search engines but makes it difficult for visitors to pick up the actual content on your site.
Other mobile gambling sites are simple to use since they have a navigation bar running along the top or down the left-hand side of the browser window. Very important, your site's navigation must be made of real text links and not images. If your site's main navigation is made up of images, change them now. If your main navigation is not featured in text your internal links will almost be invisible to Google.
Robot.Txt
Another must have for your website is a robot.txt file. This file must be in the same place as your sitemaps.xml file. The file's address must look like this: http://www.yoursite/robot.txt. It tells Google that you don't want to list certain areas of your site in the search results. There is no real boost from having a robot.txt file, but you must check it to ensure that it's not blocking certain pages of your site that you want Google to index.
What exactly is the robot.txt file? It's a plain text document that looks like this: #robots.text good example, User-agent*, Disallow:/admin, User-agent:*, Disallow-/logs.
If you don't want your site to be crawled by the search engines: #robots.text-blocks the entire website. User-agent:*, Disallow:/. The forward slash tells the crawling software of the search engines that everything on your site should not be visited. To create a robots.txt file, create a plain text document with Notepad if you're using Windows. Make sure that the file is saved as a plain text document and use the 'robots.txt good example'.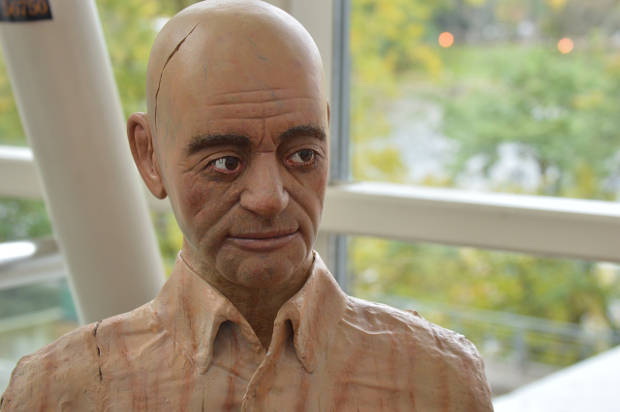 Why Images Are Important
Nowadays people are more focused on images. Some website owners don't realize how important it is to optimize their images. Don't use images with random names like dsc084564.jpg. Name your pictures properly. If you have an image of Netent's Dracula slots machine, rename the image to draculaslots.jpg.
Conclusion
Don't just apply SEO to your website's home page but to the rest of your site's pages as well. Keep publishing quality content and stick to white hat SEO only. Social media shares are an added bonus, its power is limitless but it does not carry much ranking weight.

When Google ranks a site it takes more than 200 ranking factors into consideration. Ultimately you don't just want "traffic" you want depositing players. Make your website design engaging, mobile friendly and encourage others to talk about it. Build relationships with other bloggers and get your website out there.

I conclude with these words from Rand Fiskin, "Those who have real empathy for web users and influencers and have the SEO skills to infuse their work with great keyword targeting, search accessibility, etc., are going to have ongoing success."

[addtoany]