Can Online Casinos Boost A Country's Economy?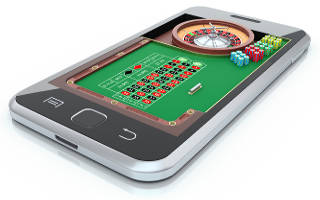 The Internet is often described as an egalitarian Utopia in a raging sea of capitalism. For those of you who are not Keynesian economists, that's a 'highfalutin' way of saying, "The Internet makes all men equal in the Free Market.'
Almost overnight it has created a new breed of entrepreneurial millionaire and has made some former millionaires broke and obsolete. It's a means to an end (a la Machiavelli). It levels the playing field of global capitalism, giving potential entrepreneurs more power and creative opportunity. Wealth is not a prerequisite (nor a guarantee) for success on the Web. The Internet respects only drive, dreams and the power of an idea.
The business world is made up of a complex system of individuals and business organizations. It involves the activity of transforming resources into products and services in order to meet the needs of people. Business activity involves human activities since it's managed by people. Against this background I'm going to examine the purpose and the nature of a cyber casino's contribution towards society as a whole.
At the heart of the business world is the entrepreneur or business person. iGaming sites owned by entrepreneurs, bring to the table investment, production and employment which brings a level of prosperity to the communities they operate in.
Factors That Online Casinos Must Adhere To

Operates are faced with continuous and increasing pressure with regard to the following:
1. Social Responsibility
Is measured by the contribution of a business towards employment opportunities and its contribution towards the economy. While profits and employment remain important, a myriad of other factors must be taken into account as well. The social performance of an online casino is assessed in terms of its employees, both economically and managerial, environmental awareness and the way it treats its players.
"Albeit taxes levied on gaming activities vary depending on the class of gaming license that is applicable, it is widely acknowledged that Malta's tax rates are among the most competitive in the world."
A shining example is Malta. It is one of the better-known gambling jurisdictions for licensed operators. The tax rate is relatively low which enables operators to reinvest their profits into infrastructure, additional employment and welfare projects. Malta is a good choice since it offers operators sufficient telecommunications, convenient travel accessibility, straight-forward incorporation laws, an English-speaking work force and affordable licensing fees and related costs.
2. Maltese Licensed Online Casinos Impose Age-Verification Controls
Since Malta is a member state of the European Union (EU) it imposes the necessary processing systems that prevents minors from gambling online. A wide range of documents and proof of identity must be presented first before a player can start playing. Examples of restrictions include rules that require promotions for such services not to:
Be directed at those below 18.
Be broadcast (TV and radio) or communicated during specific hours on mainstream channels.
Be displayed close to areas that children frequent (e.g. billboard advertising close to schools).
Things are relatively inexpensive in Malta, from furnishings to salaries. Operators that are licensed here can attract and hire a high-quality staff at $6 plus per hour. (Try doing this in the U.S!). The e-commerce boom in Malta has led to great technical improvements in the past decade.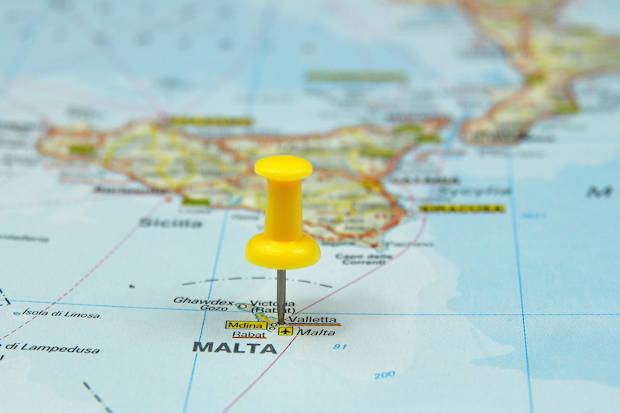 3. Business Ethics
As a concept this is closely related to social responsibility. Except that business ethics focuses more on the ethical behavior of managers and executives. It goes without saying that affiliates and players place a lot of trust in the operators licensed by the MGA. Factors such as greed, the exploitation of affiliates and players and the abuse of trust tarnished the MGA's credibility to a certain extent. However, the MGA issued a press release recently where it stated that it's going to come down hard on operators that behave unethical in future.
"Malta is home to over 200 world class companies which account to over 85% of Malta's business output." Malta Gaming Authority (MGA)
4. Consumerism
This is another social force that protects consumers against unsafe products and malpractices by exerting moral and economic pressure on businesses. Social pressure on a business often results in increased government regulation to force compliance with social requirements and norms.
"Players can reach out to our Player Support Center for any problems they might be experiencing with an operator, licensed by the Malta Gaming Authority, as well as getting in touch with our offices in Malta."
A country only has a certain amount of people in its workforce. In other words, the resources of any community are scarce and can easily be exceeded by its needs. It's pretty evident that Malta has a free-market economy. It's a system in which products and services demanded by a community are supplied by organizations seeking profits. It functions on the assumption that:
Operators licensed here target offshore-players and earn a profit on these.
Aside from the MGA's regulations its interference in the system is minimal.
Why Malta Is A Favorable Jurisdiction For Operators

The fewer restrictions on economic activity the wealthier a country's citizens. The Heritage Foundation/Wall Street's 1998 Index of Economic Freedom measures a country's score based on ten broad economic factors:
Trade Policy
Taxation
Government intervention in the economy is minimal
Monetary policies
Capital flows
Banking and exchange controls
Wage and price controls
Property rights
Foreign direct investment
Regulation and clamping down on black market activities
Taken cumulatively, these factors offer an empirical snapshot of a country's level of economic freedom. The result demonstrates beyond doubt that countries with the highest levels of economic freedom also have the highest living standards. The final characteristic of a free-market economy is minimum state interference. Government intervention in the economic system must be to such a degree that it encourages growth, stability by managing recession and inflation and effecting greater equity in the distribution of income.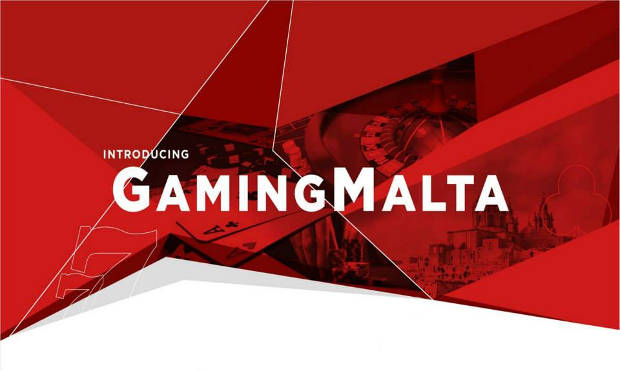 Conclusion
In re-defining and advancing both simple and global capitalism, Internet technology not only brought down the price of goods and services for consumers-it has exponentially expanded opportunity by reducing the cost of doing business for would-be entrepreneurs. The world has become the proverbial "playground" for the average Web-user. It's pretty evident that the operators licensed in Malta contribute significantly to the island's economy and one of the major role players in it.

[addtoany]