Cyber Gambling: The Importance Of Partners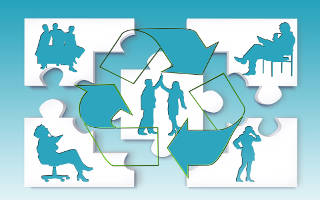 Choosing the right partners is key to a successful business. Innovative partnership models is one way to stay ahead of the competition.
If one has a look at the online gambling niche it goes without saying that it's a very competitive industry. Every company within the industry owes its success to an ecosystem that spreads beyond the scope of its employees. Let's begin with the players, without visitors there's no point in producing quality articles like casino and game reviews, how-to-guides and general tips about gambling.
For Cassaon-casino.com this business ecosystem goes beyond the normal chain of just signing up players that most portal casinos rely on. The company relies on its personnel to develop additional services that sit on top of its core gambling offerings. In recent years consumers have become hooked on gaming, transacting and downloading entertainment, while businesses in general need apps to make their products and services available over the airways.
The advent of new technology brings a host of new challenges with it. This is why Google places such a huge emphasis on mobile responsive websites nowadays. Online casinos can now be accessed from mobile devices. In itself this offers a mindbogglingly large potential customer base and helps turning smart ideas into commercial reality. Companies sometimes underestimate the shift. While it's true that you can bolt certain aspects of mobility onto a business, true enterprise mobility is revolutionary. But it can also be disruptive since it can stymie the ambitions of some adopters.
Mobility brings with it numerous challenges, the most obvious is security and data sovereignty. How can a business leverage an app environment without taking too much overhead? Today the basics of mobility are fairly well understood but fresh questions have come into focus. Mobility is a dynamic space that's still being defined by its adapters. For the time being there's no silver bullet but I think our team understands the basic nuances of this interesting yet new environment.
Partnering The Channel
Partnerships go way beyond the application layer, however, it's essential that a website offers players the necessary information that covers all aspects of igaming holistically. In other words one mustn't just add content to a site but the content must add value to the client. For example, let's take a casino review. When a player reads your review it must cover the site's pros and cons, once the player has read your review she must be able to make an informed decision whether to sign up or not.
You can only grow your business to a certain size if you're doing it alone but if your products or services are sold by partners, it helps both sides and saves on making those investments internally. Strictly speaking if you have a lot of cash to burn you could always spend it on Adwords or PPC (Pay Per Click) advertising, or you could have an exciting channel of competent partners working with you. I prefer the latter. Competent partners not only offer our business different levels of thinking but brings a different mindset to the table which I consider a win-win.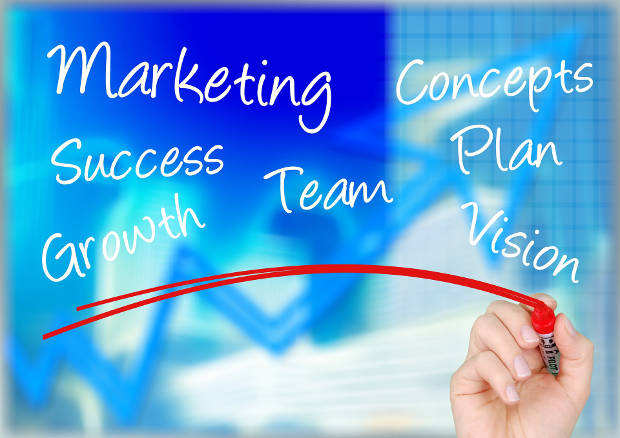 Company Structure
Cassaon-casino is an intermediate portal, pre-UIGEA it made a pretty penny from its US-based players. Back then it was just a hobby for me, something that I could fall back upon at a later stage-a little nest egg if you will. I'm a firm believer in transparency. If one looks at the cyber gambling industry from a transparency-lens you'll note that it's still steeped in anonymity.
Only a few online casinos and some of the top portals disclose the names of the owners and management on their sites. If you visit the 'About Us' section of our business you'll see the names of each partner listed on this page. Each member has their own respective area of expertise which makes a valuable contribution towards our business.
The portal casino has its own SEO manager, content writers, web and coding developer and marketing manager. As mentioned previously our sole aim is to offer our players the best service, also a partner-centric loyalty program is in the pipeline. It will include awards, incentives to loyal depositors and joint marketing initiatives. 
Conclusion
Companies are expected to walk the line between innovation and safety, two things that seem counter-intuitive. This is why we're committed to delivering and to create a secure yet exciting offering to our customers. That being said, this could only be accomplished with a competent team, one that can explore and understands the business arena of tomorrow.

[addtoany]