How Technology Changed Online Gambling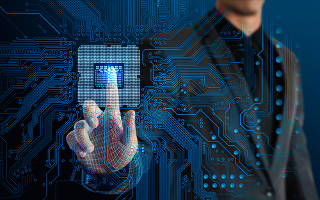 Ten to one you've heard the quote made by Niels Bohr, "Technology advanced more in the last thirty years than in the previous two thousand." This same quote could not be further from the truth especially when it comes to gambling.
In today's gambling environment there's more casino game versions than ever before; better visuals, audio enhancements and obviously more confusion when playing the games. What it means is that there's much more to learn when internet gambling first started out in 1994. If you're a serious gambler you can't rest on your laurels any more; you must understand its pitfalls and employ the correct game strategy coupled with discipline.
Game designers work around the clock to develop new games that will catch the attention of players and at the same token grab their money. Each new game comes with its own playing strategy, own odds and most off them favour the house. To be honest it's quite mind-blowing if one takes into account all the different games that could be played online today. I don't believe a person could live long enough to learn all of them and become an expert at them. This is why it's important to stick to the game that you know and most importantly play to win.
How Casinos Changes The Way They Do Business
When online gambling first hit the Internet, very few internet casinos offered deposit bonuses, player clubs (VIP programs) and cash back on losses. If you needed something you contacted support; decisions were subjective rather than based on actual player value to the casino. During this era all that mattered to management was revenue.
"At a time when Ireland's high-street betting shops are on the demise (The Irish Bookmakers Association reports that from 1,365 betting shops in Ireland in 2008 there have been 481 closures) the online trade is flourishing. According to the Gaming and Leisure Association of Ireland, Ireland's share in the online market stands at around €2bn, a figure that's predicted to rise to €7.5bn in the next five years. Globally, online betting is worth a very sexy €44bn." Independent.ie

From 2010 onwards, mega changes overtook the Internet gambling industry. First, large corporations such as Bwin and PartyCasino amalgamated. Multiple venues came under a single corporate umbrella. Secondly, improved technology started showing up that made player clubs possible. As such casino management recognized the value of offering their VIP players better incentives such as faster withdrawals, comps on selected games, birthday gifts and special bonuses based on wagering activity. Management could now determine how long they played and how much money they've spent.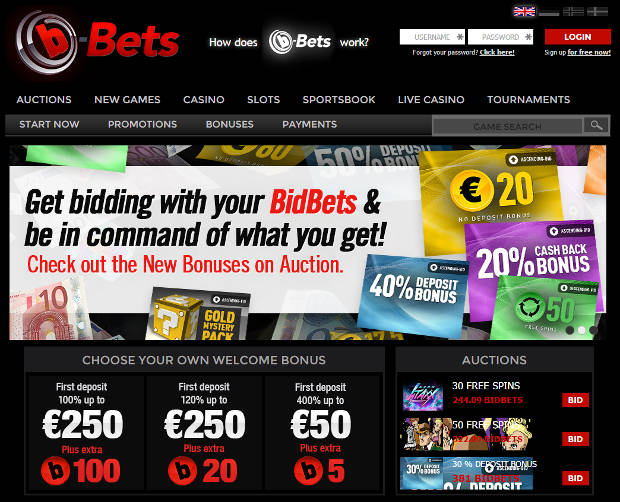 Why Does It Matter To The Gambler?
It's important to understand the history of egambling and its evolution. Most players are of the opinion that the slots machines of yesteryear were a lot looser than their modern counterparts. The games were less complicated, although cyber casinos offered less games in their library they were a lot easier to master. Or am I just romanticizing my memory here?
"The "golden days" were the days when there was very little competition (if any) in the industry. Those days are long gone, but I think that change and competition are good because they force the brands and affiliates to provide innovative solutions, better content and much better entertainment experience." Onlinecasinoreports.com
One of the factors that has a major impact on players is expanding computer technology which made possible an almost infinite number of digital reel machines, adding more game variations, greater volatilities which led to more confusing playing strategies. In layman's terms this translates into less money for the player and more money into the casino's pocket. I might add computer technology also changed the way in which casinos do business. Computers now track your play to determine your comps and gift offers.
Staying On Top Of Changing Technology
Technology is all about expansion and popularity. If a software developer like Net Entertainment releases a new slots machine and it does not catch on, you can bet your bottom dollar that it will be gone in a jiffy or replaced by another one within a couple of weeks. Before you deposit cash at an online casino have a look at some of the new slot games, peruse their paytables as well as their average payout ratios. If the payout percentages are not displayed at the website of the casino contact their customer support first and ask them to give it to you.
"What is clear is that online gambling is dominated by technology savvy, young customers. According to Gerry Murphy, an addiction counsellor with Bushy Park Addiction Treatment Center, this is grave concern because it sets up a pattern of behaviour, associating risk with reward, early in life."
I've already mentioned that new games are regularly added to the menus of online casinos, I don't want to sound too repetitive but it's important to mention some points again, especially to new players. Most operators like players to play the reels slots since there's no skill involved. Incidentally the deposit bonuses they offer to new customers are mainly slots-centric. Casino management rewards play on slots machines; for every $10 spent 1 comp is awarded. It's also interesting to note that the majority of the games in a casino's game collection are slots. These games have been dubbed the "crack cocaine" of casino games because they're highly volatile and addictive.
Although most operators include different games like table, video poker, progressives, live casino, sports betting and specialty games in their line up, they prefer you to play the video reel machines. This is why only a few online casinos offer an extensive video poker selection. Research indicates that the new generation of gamblers have different expectations and tastes to that of baby boomers. The Y-generation grew up with computers, cell phones, remote controls and all things techno. Video poker is hands down my favorite game and one of the few games where players can win consistently against the house if they know how to play.
Young adults are not as interested in playing video poker where they have to pick the best cards; they want animation, sound and above all action. This shift in interests from the older, aging population to the younger is clearly reflected in the game selection of cyber casinos. It's pretty evident that slot machine manufactures are now making 'smarties'; tossing game components together and mixing them up to make them look appealing.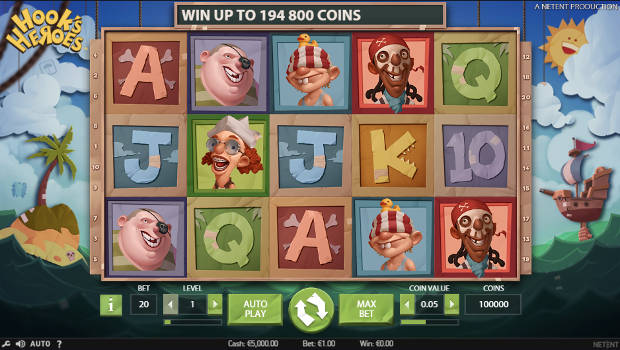 Egaming Operators Must Offer The Following
A healthy selection of progressive video slot machines where some of the games offer a payout in excess of $2 million.
An array of video poker machines that includes popular titles like Double Bonus Poker, Jacks or Better and Double Double Bonus Poker.
Offers comps on selected games by rewarding loyal depositors as well as a VIP program and self-exclusion option to problem gamblers.
Must be licensed and regulated in a reputable jurisdiction like Alderney, Gibraltar, Isle of Man, Malta and the United Kingdom. Must be able to solve payment disputes in a professional and amicable manner.
Conclusion
With expanding computer technology comes new games. The paytables of most slots machines may change overnight. All in all it's a jungle out there that could be like shifting sands under an uneducated player's feet. Be selective about the games you choose, pay attention, read the signs carefully and do proper due diligence on an operator before you sign up. 

Because of the differing interests of the three generations gambling online, slot manufacturers are currently experimenting with hybrid slot games that are colorful and vibrant. Playing a game for which you don't know the strategy is a losing proposition. Don't be sucked in by the lights and glitter. Stick to the games you know and don't deviate from your predetermined game plan.

[addtoany]